Minimalism. This is how the LINDR TUBE dispensing tower could be characterized in one word. We only left the absolutely necessary components on it. It is suitable where there is really little space, but at the same time, thanks to the all-stainless steel design without welds and clean lines, it is one of the sleek design towers.
Benefits and useful features
DESIGN - All models are completely in all-stainless steel, subtle design with one tap. The surface treatment is possible in the polished stainless steel or sandblasting.
PRESENTATION OPTIONS - Each tower allows the placement of a wooden medallion or backlit advertisement with its own logo.
STAINLESS STEEL VERSION - The entire construction of the tower is in stainless steel. As a result, these are not as easily damaged as with surface-treated brass towers and last longer.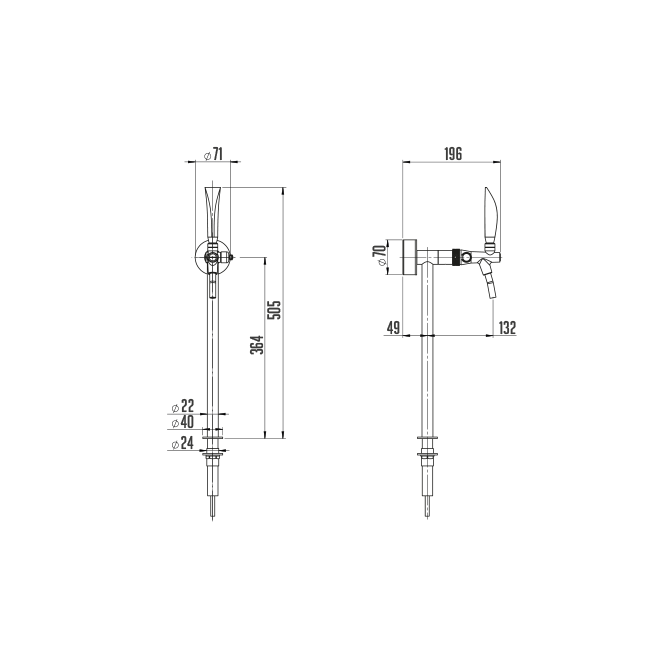 Technical details
LINDR TUBE TOWER
RECIRCULATION CONNECTION
NO
DIAMETER OF COOLING COIL (10X0,5 MM)
NO
Advantages
LINDR TUBE TOWER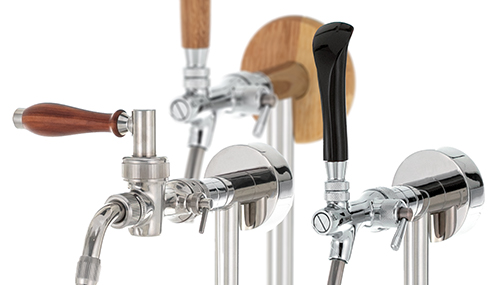 CHOICE OF TAPS
You can choose any of the classic or lever taps for each tower.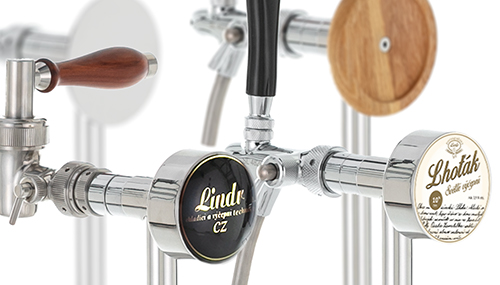 PRESENTATION OPTIONS
The models have an area for placing a wooden medallion or backlit advertising.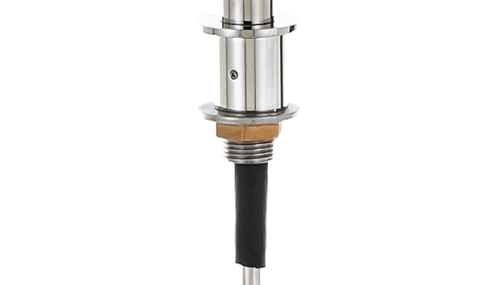 EASY INSTALLATION
Beverage line connection 8 mm - stainless steel inlet and screwing with nuts for easy installation.