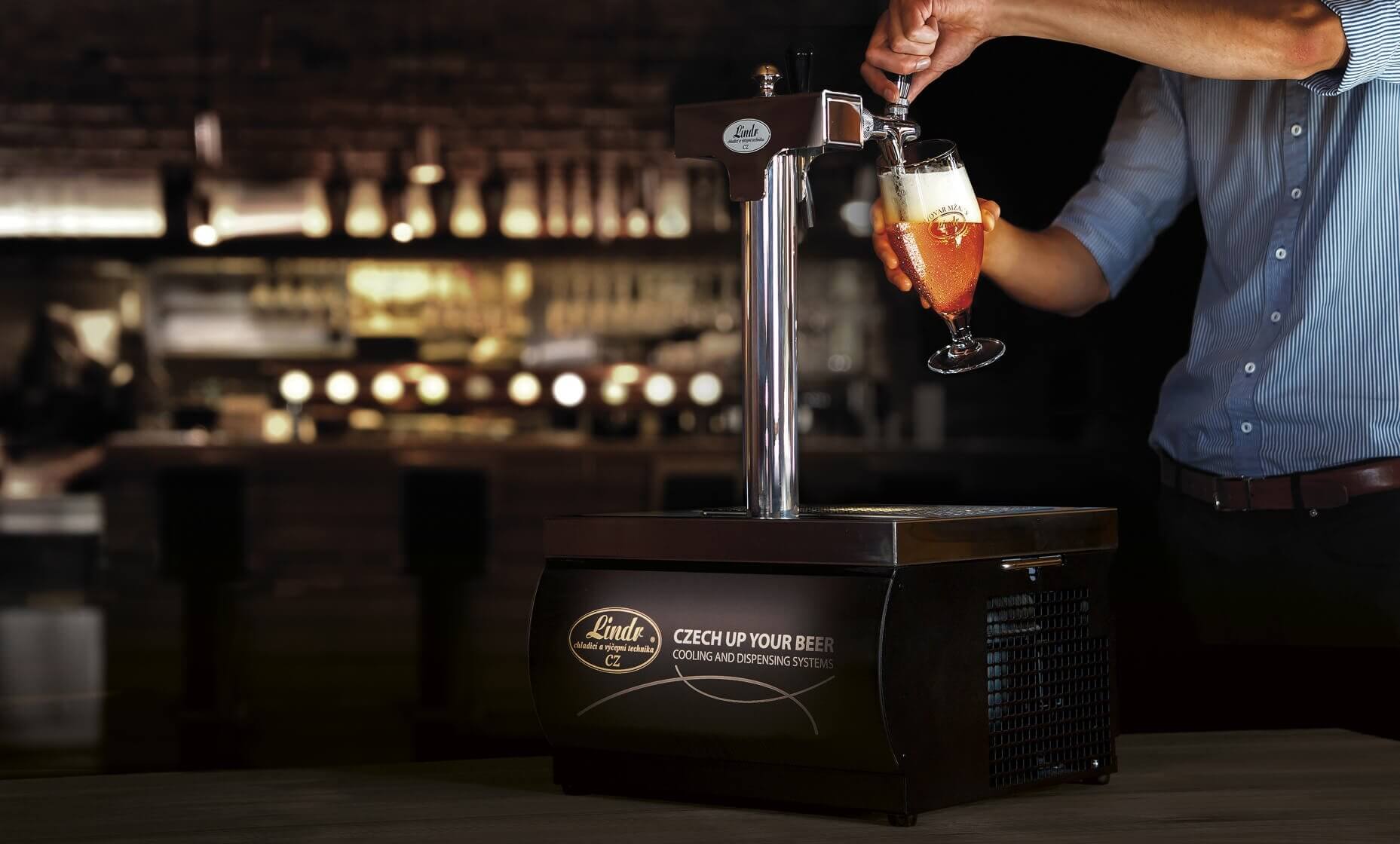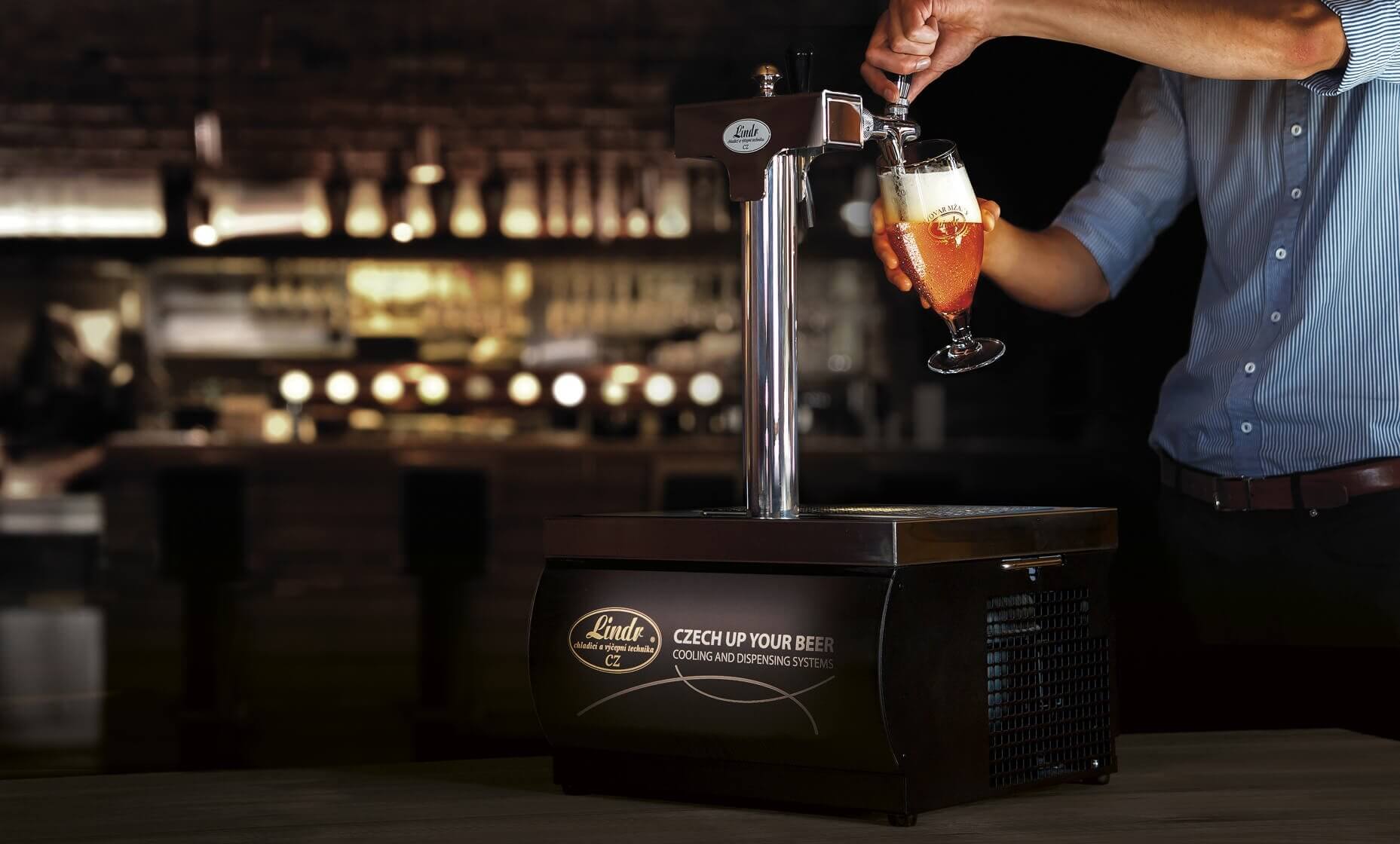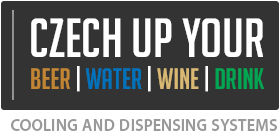 Czech producer
30 years
Market experience
500 000
No. of products produced in 30 years
We are a leading manufacturer of cooling and dispensing equipment in Europe. We sell tens of thousands of pieces a year worldwide and in our home country, the Czech Republic. We can do all this in three production areas in the picturesque villages of Sadová and Dohalice, a few kilometers from a regional town, Hradec Králové. About 210 of us work here - in production, development and administration. We will invent, design, draw, build, pack and send all the equipment that we sell under our brand to you, our customers. You will find us in pubs and restaurants, companies, but also in your home or garden. We are synonymous for cooling and dispensing. We are LINDR.
The range of equipment we manufacture is really diverse, it currently contains 450 standardized products and also some interesting lines of custom products. You can buy a portable cooler for your garden, a larger cooling system for a pub or restaurant, together with a bar dispense tower or perhaps even soda water cooler. We will also supply you with complete equipment for sanitizing, pressurizing and dispensing wine. Last but not least, you can use our cooling equipment in your operations - whether you need to control beer fermentation, cool laser cutting or anything else you can think of. You can be sure that everything that leaves our production is our own, original product, which was created in our own development department. We only use the highest quality materials together with an original, unmistakable design, which we take every year one step forward.
News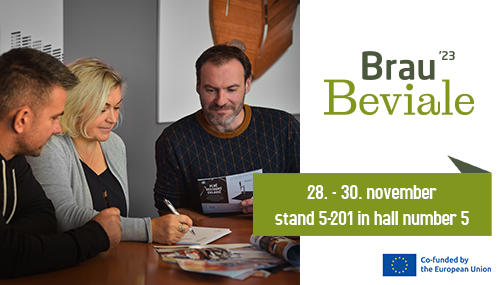 We will be participating in the Brau Beviale 2023 fair in Nuremberg at the end of November. After a break of several years, we are returning to the site of one of the most important exhibitions in the beverage industry. The fair has an international reputation among drink enthusiasts and a long-standing tradition, after all, the first year was held in 1978.
...more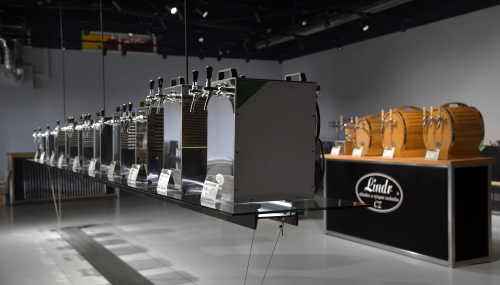 In the first days of October, we opened a new, luxurious shop space for you.
...more
All news