The LINDR KEG FILLER is designed for simple beer keg filling and is intended for a small commercial use.
Benefits and useful features
SPECIFICATION
Stainless steel dispense head DSI
Thread 3 x 5/8
3xball tap
Manometer
Advantages
KEG FILLER A-TYPE (FLAT)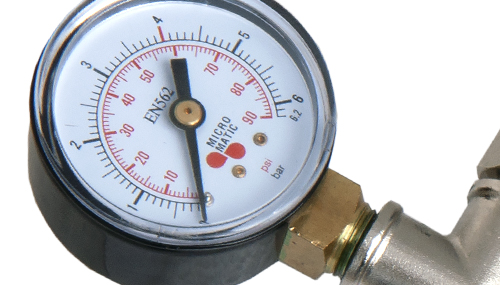 MANOMETER
Precise scale showing filling pressure.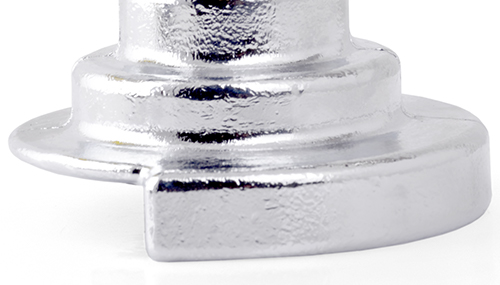 STAINLESS STEEL BODY
Dispense head body is made from stainless steel.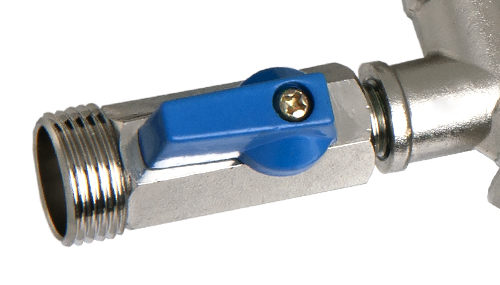 BALL TAPS
Keg filler is equipped with 3 ball taps for easy keg filling.