The LINDR 5L KEG FILLER is designed for simple 5l beer keg filling and is not intended for commercial use.
Benefits and useful features
SPECIFICATIONS
Adapter – body of barrel
2x JG fitting 5/8x9.5 mm
2x ball tap 5/8
JG tap 9,5 mm
Sealing for 5l keg adapter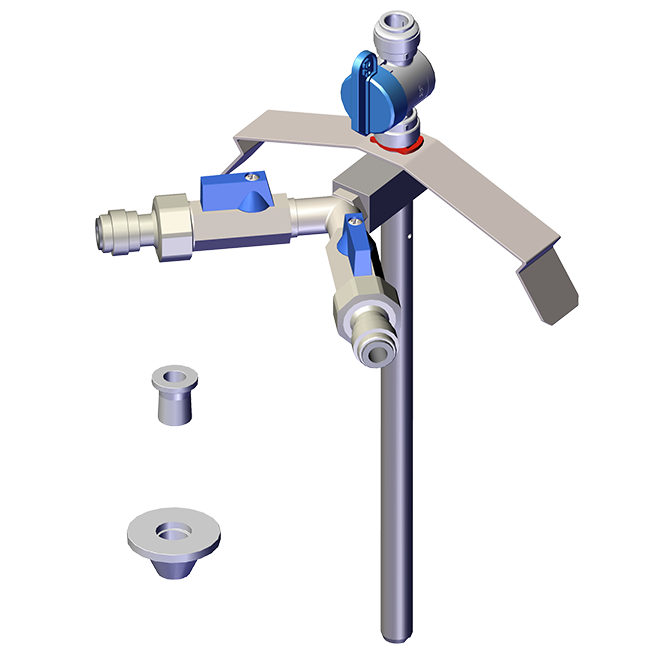 Technical details
Advantages
5l KEG FILLER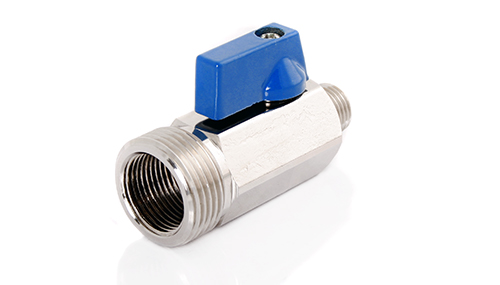 BALL TAPS
Keg filler is equipped with 2 ball taps for easy keg filling.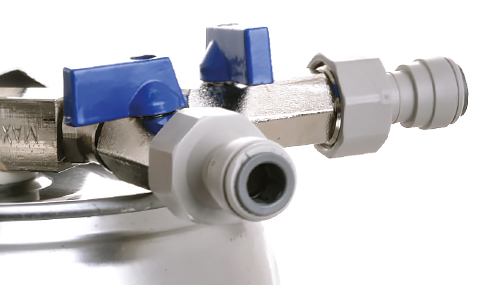 EASY INSTALLATION
Equipped with John Guest push fittings for quick hose connection without tool.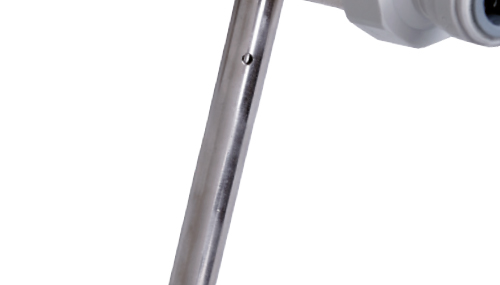 SOLID CONSTRUCTION
Keg filler is equipped with a massive probe for long-term use.