External carbonator 40l new
The maker can produce 40 l of soda water per hour. Easy connection to coller and tap tower. Affordable solution for restaurants and other establishments serving beverages and looking to expand their existing bar with perfectly chilled sparkling water.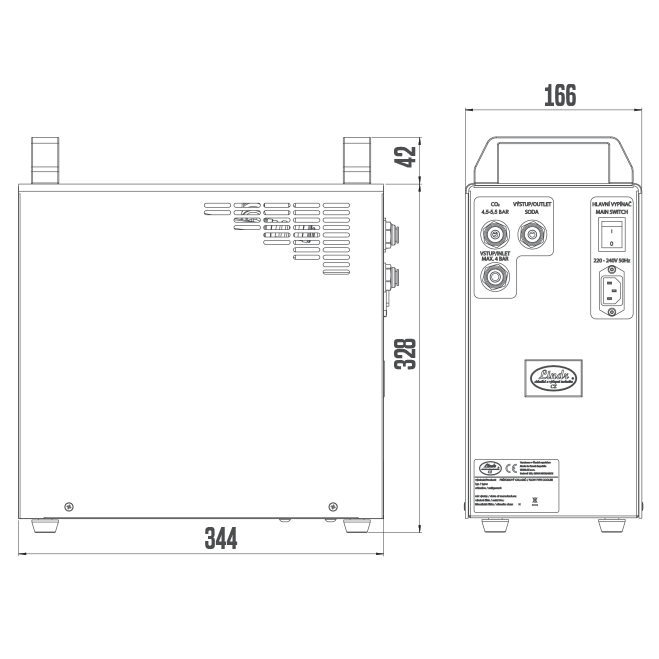 Technical details
External carbonator 40l new
NUMBER OF COOLED BEVERAGES
Soda
CARBONATED WATER (L/HOUR)
40
VOLTAGE (V)
220-240V 50Hz~1
BEVERAGE CONNECTION
SPEEDFIT FITTINGS 9,5mm (3/8")
CO2 CONNECTION
Rychlospojka 8mm (5/16")
STAINLESS STEEL SCREWING
YES
MOTIVE OF LIGHTING PANEL
NO
Advantages
External carbonator 40l new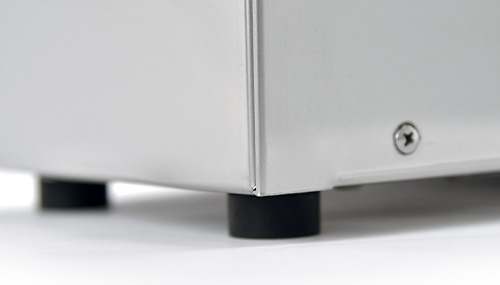 DURABLE SURFACE
The cooler is made of highly durable material stainless steel.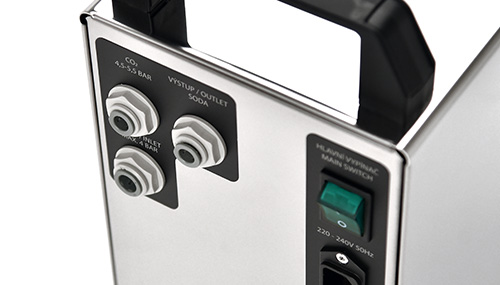 EASY CONNECTION
Easy installation thanks to fittings located on the device.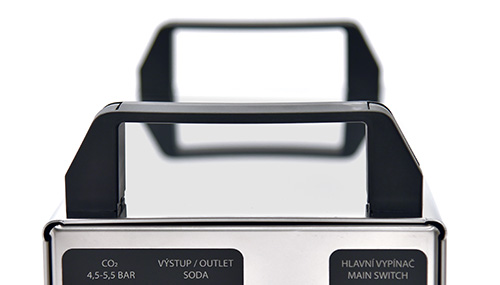 EASY TO CARRY
Easy and safe handling and transport thanks to handles mounted on the upper part.